Criado del Rey
Criado del Rey Associated Lawyers was born as an independent professional firm in 1993, eventually becoming a medium size and a strong position in the field of legal advice in Galicia and northern Portugal, providing legal services in commercial areas (business law), civil (insurance, family and inheritance), criminal and administrative.
Being a medium-type office promotes their professional relationship with clients, offering personalized legal advice to individuals and companies responding to their needs, goals and strategies personally and combining the expertise in the areas of traditional practice with continued expansion into new ones linked to the current business world.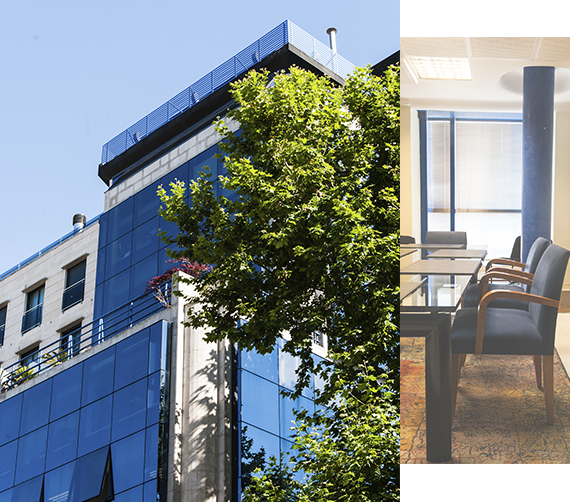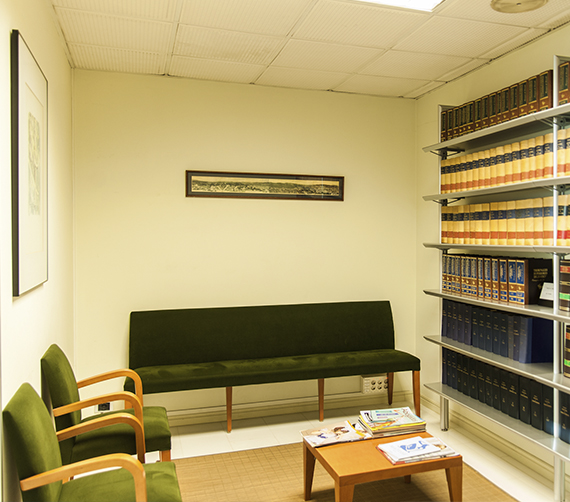 Since its inception was characterized by a deep commitment to quality implicacióny and the service it provides to its customers, with a special vocation to resolve their conflicts through mechanisms of negotiation, dialogue and mediation trying to avoid it being possible losses energíay time normally involved in taking legal proceedings.
To maintain a properly updated training and contribute to the future of lawyers, other members of the office working as teachers, in educational organizations annual courses teaching commercial law, criminal and insurance.
And to offer comprehensive advice to its clients, the firm maintains offices linkages stable associative local professionals, Spanish and Portuguese.
Contact us if you wish by filling out this form or by calling us on the phone that appears on the screen, our team will answer your questions as soon as possible.
If you want to talk to us directly
Customer Support